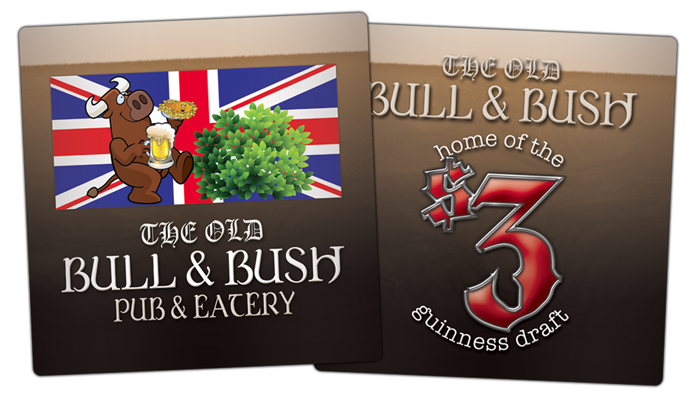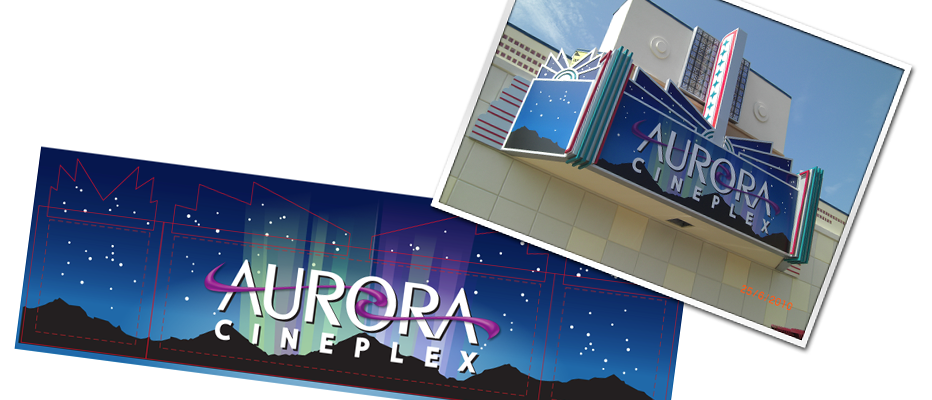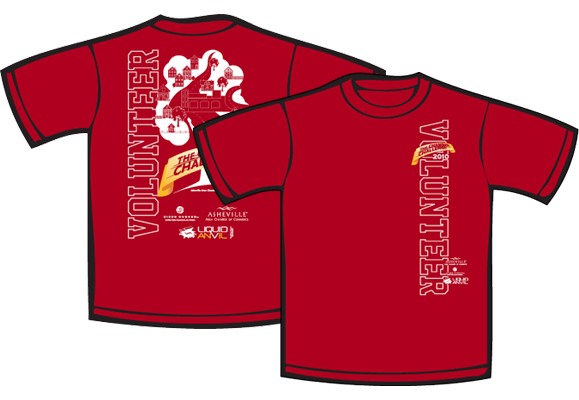 Print Design Portfolio
Unlike a number of our digerati brethern, we at Liquid Anvil believe that print media is not only viable – but unique. And even as we've seen newspapers, magazines and publishing in general fall prey to the age-old battle of New Techology vs. Ancient Business Model, those segments don't begin to span the gamut of print, particularly when you include promotional advertising.

And rest assured, print isn't just something we offer around here. Our design staff is old, er, seasoned, uh, has extensive multidisciplinary design experience. We've worked in print, video, web, set-top user interface [think kiosk], industrial & educational design. You're going to get a good product, professionally excuted, at a reasonable price. Here's a small selection below.