Services: Web Applications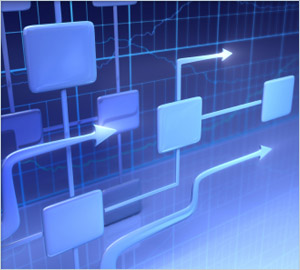 completely pointless, really
So what the heck is a WebApp, anyway?
A WebApp [originally enough for geekdom, a web based application] is an application accessed via a web browser through the internet, or a software application hosted in a browser environment or written in a language supported by a web broswer and reliant on either a browser or server [or, more usually, both] for execution.
What's that really mean? You point your web browser somewhere and run the program that way, rather than clicking on a program icon on your desktop.
And yep, we build those.
We've built client and patient management systems, scheduling systems, helped modify and extend various pre-existing packages, tinkered with user controlled data management systems with dynamic Flash output and more. We're also expanding into the mobile environment, authoring server-based applications for Apple's iPhone platform; we're hoping to expand those initiatives to Andriod soon.
Summed up, we can develop functionality for you, be it a full custom solution or an extension to an existing package. We speak PHP, MySQL, JavaScript/Ajax, Flash/ActionScript & more. And we can help you with the user interface and architecture of your project, providing you the best user experience possible.