SchaiblesPlumbing.com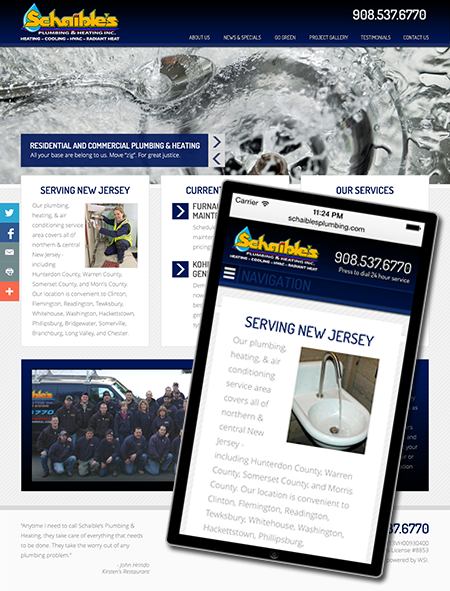 This is our second go on Schaibles Plumbing. For this iteration, they wanted it completely responsive and with their services highlighted; that space has been a great CRO bump for them.
Technologies:
HTML/CSS, Business Catalyst, Responsive Design
Services:
Web Design, Content Management System, CRM, Advanced Scripting
Other:
Our friends at Twin Ponds, again. And no comments about circling the drain, okay?