OriginalGamestersOnline.com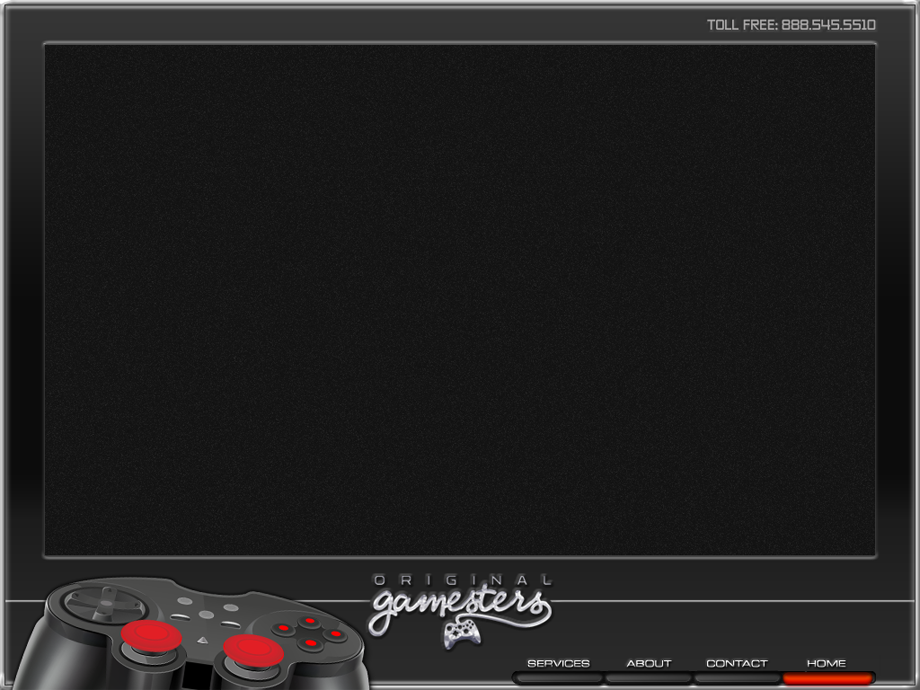 This might be the most wicked cool candywrapper we've ever built, at one level. The client wanted a fully extensible -- meaning horizontal and vertical -- gaming console to frame the site. Without frames. In a content management system. For any browser.
That's what they got. The creative staff got beer and a lithium prescription. Completely evil CSS and jQuery did the trick.
Template designed and implemented for Twin Ponds Marketing.
Technologies:
Business Catalyst, HTML/CSS, JavaScript/Ajax [jQuery], Fundamental Bending of the Laws of Design
Services:
Web Design, Identity Rebuild, Content Management System
Other:
The content area is so not our fault.