GWThomas.net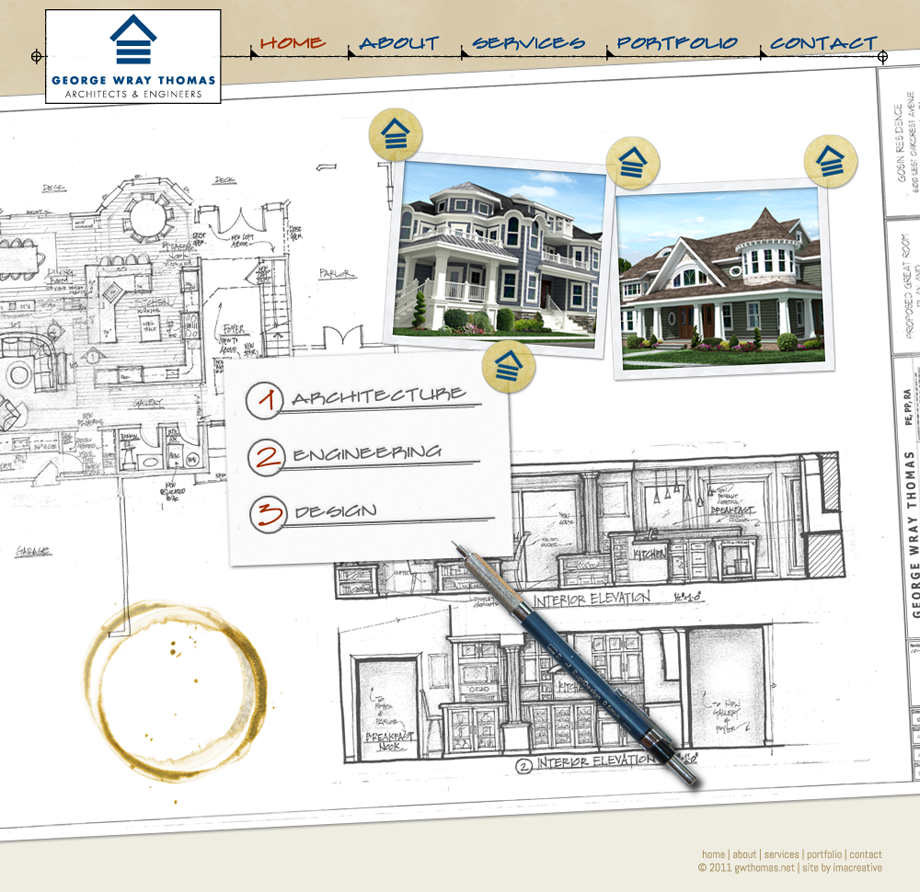 We were contracted by IMA Creative to build something unique for George Wray Thomas, an architectural firm working out of New Jersey & Florida. We think we came up with something that suits the bill. Currently in development, but should launch soon.
Technologies:
Business Catalyst, HTML/CSS, jQuery
Services:
Web Design
Other:
The front page is a shorter load than you'd think... and go play with the portfolio system.